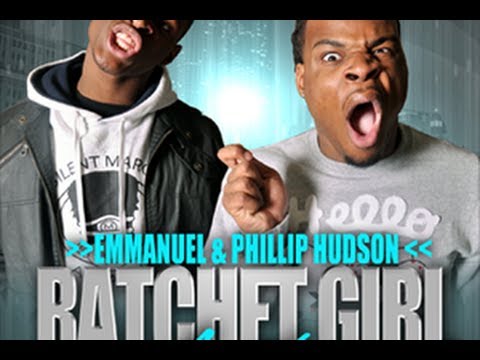 6 tags
The Motto Drake ft. Lil' Wayne
Came in Alive and Kicking: YOUR FAVORITE ARTIST IS... →
littlegirlwonder: I posted this months before and it looks like it bears repeating. Lower your expectations for your fellow humans until they match what you are willing to commit/give yourself. Pedestals are for trophies, not twins (or any other artist). And with that…..here it is again. I've had the…
Ladiie(LT) 2010: Les Twins fans!..put a # in my... →
ladiiet2010: 1 = Name a song you heard for the first time seeing them dance to that you now listen to? 2= What is your favorite feature of Larry? 3 = What is your favorite Laurent move? 4= What is your favorite Larry move? 5= What is your favorite picture of Larry? 8= What is your favorite feature…
LT REQUESTS TO BET INTL!
ikiddodrea: itssugarplumfairy: Carol said: "Direct email to send about your desire to see the BET special on BET US: carol@lestwinsonline.net. I will forward all your messages to the management of BET International. Let's make this happen!" iKiddodrea: I just e-mailed her. THIS IS SERIOUS BUSINESS!lol
LT Ladies collaborative project...(reblog)
sharvondaphotog: Here I go with my random ass ideas again….but I always see everyone creating this awesome Les Twins artwork, and have been trying to figure out a way to use what I do to contribute to LT fan art. With that, I was thinking about the expansive network of LT Ladies and the various backgrounds and parts of the world that we come from. And then I thought…..MINI-DOCUMENTARY!! If...
1 tag
5 tags
6 tags
3 tags
3 tags
4 tags
6 tags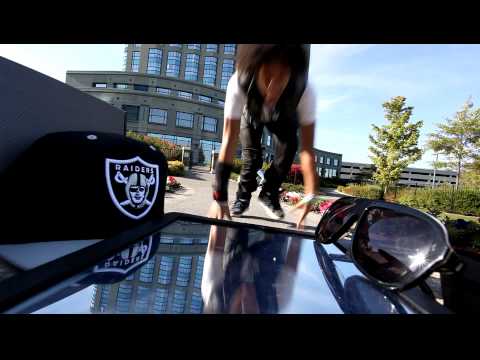 2 tags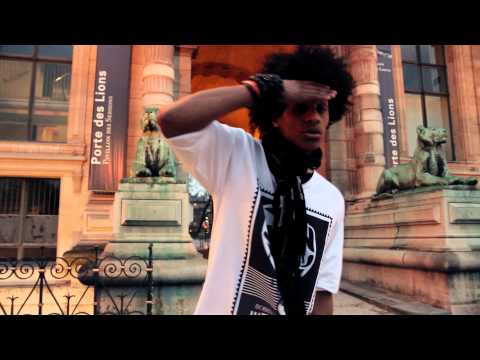 2 tags
No strings, B: "The deed is everything, the glory... →
twins-addict: mkoliaslaw: In part 2 of the Les Twins BET interview, I think it was Laurent who said: "I dance for me and my brother, but there is somebody behind us. Our mother. She wants to see that dance is a real job. And we've proven it to her. It's our dream not hers…..I…
Today is a sad day for my family :(
Today my Uncle, Al Brown passed away. He was only 52. My heart breaks for my Aunt Claudette, who is now a widow at the ripe old age of 53. I find it sad that it takes a death to bring a family together. Cherish the time you have with your family NOW, make time to spend with them, and make memories with your family, because that is all you will have left to hold onto once they are gone.
5 tags
All I Kept Picturing During Laurent's Tutorial
thequietinside: Different styles, but there'll always be some similarities between the two. I think it's cool to see. Especially when it's unintentional.
4 tags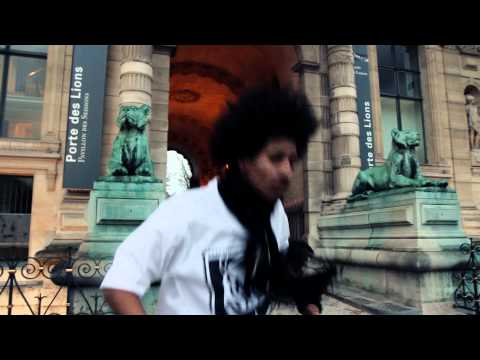 1 tag
Watch
4diabloo: devysaidit: jstforkicks: i Freaking Love Kevin Hart ! This Movie Was Fucking Funny! ALRIGHT ALRIGHT ALRIIIIIIIIIIIIIIIGGGHHHT ! Lmfao xD funniest shit ever ! espcially the part when he talks about what he doesnt like about sex lmfao! Kevin!
2 tags
1 tag
6 tags
1 tag
DO IT. PLEASE
A - My name ......Andrea
B - My height ......5'3
C - If I have any siblings ....yes, 1 older Brother
D - My most embarrassing moment ....I fell getting off a ride at DISNEYLAND!
E - My shoe size ....8
F - Do I have any pets? ....no, but looking to get 1 soon.
G - Age I get mistaken for ....about 5-10 years younger than my actual age.
H - Do I have any tattoos? .....no
I - Do I want any tattoos? ....yes
J - My best friend's name .....Crystal
K - Someone I miss .....My grandmother
L - Something not many people know about me ...I pop my knuckles when I get nervous
M - A random fact about myself .....I love to watch Documentaries
N - Favorite animal ....Lion
O - Favorite celeb ....Shia LeBouf, Mariah Carey & Les Twins
P - Favorite movie/TV show .....Wall Street 2, To Big To fail, Twilight Series, Harry Potter
Q - What kind of phone I have ....blackberry
R - Do I like my phone? ...Yes
S - Is my hair curly, straight or wavy? ...Yes, depending on what weave I am wearing. ;)
T - Color of my hair ...Dark Brown
U - Have I dyed my hair before? ....yes
V - Do I want to dye my hair and what color? ..Auburn Red
W - My tumblr crush ...don't have one....yet
X - Favorite soda ...Dr. Pepper
Y - Favorite letter in the alphabet ...A
Z - Do I want children? ...I sure hope since, since I already have 3!
Reblog if it's okay to befriend you, ask...
4 tags
3 tags
Damian Marley Ft. Bobby Brown Beautiful <3
2 tags
5 tags
Ne-Yo Lie to Me One of the many songs that I now...